I'm Briony, the Turnaround Coach
Certified Life Coach
I help high performers get unstuck so they can start living the life of their dreams!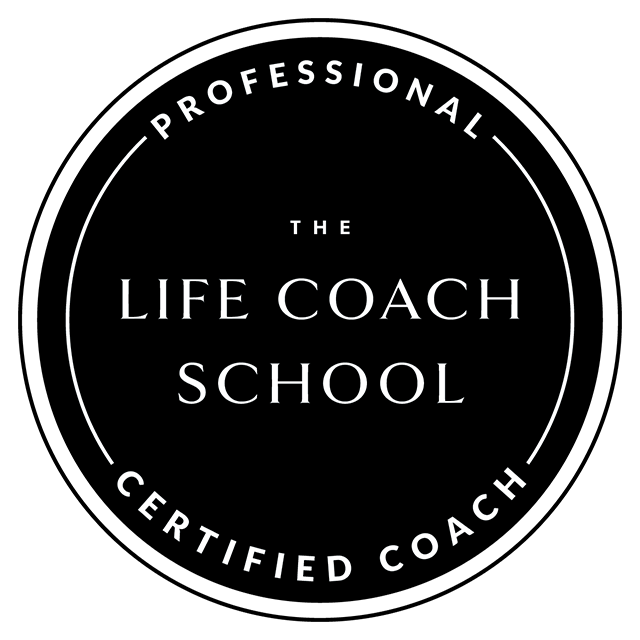 Freedom
Create a lifestyle you don't need a holiday from
Love
Find or recreate the deepest intimacy and passion possible
Peace
Let go of insecurity, defensiveness and drama forever and find peace
Growth
Grow into the brightest, happiest, most vibrant version of yourself
Are you feeling stuck? Then you're in the right place
I've been where you are. Feeling stuck with no hope for the future in one or all areas of life. Friends bringing words of encouragement, but you just can't see it. Friends making their dreams come true one by one but your turn is just not coming up. It's not fair. I feel you and that is why I do what I do. I wish someone had been there for me at those low points to give me an objective perspective, coach me on the errors in my thinking that brought me to where I was and help restore my hope faster so that I could have started living my dream earlier.
Thankfully, today I am living my dream life and I am ready to show you how I did it and support you to do the same. Please send me an email by clicking the link below so we can get started!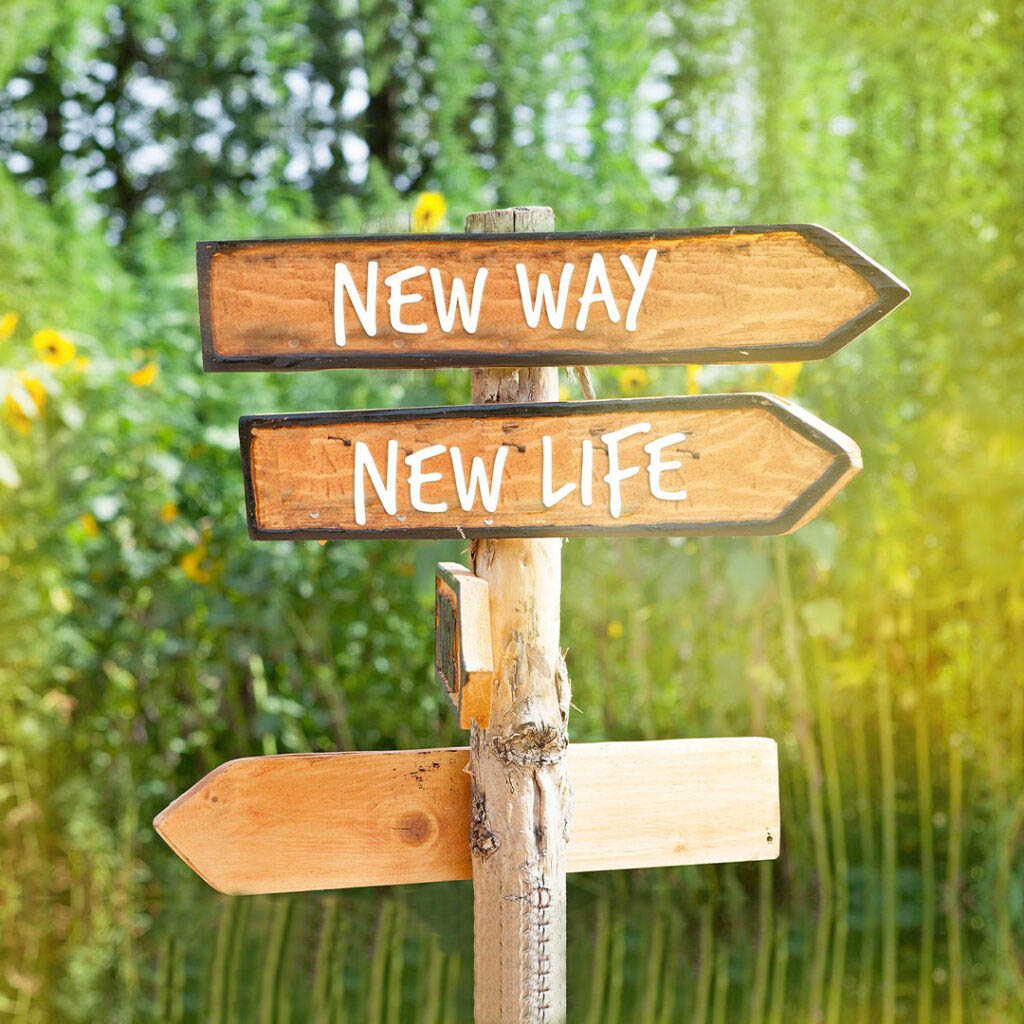 About Me
Briony is a Life Coach, certified with the prestigious Life Coach School in the US and an experienced property investor and business owner at kids sports franchise Ready Steady Go Kids. Winning Australian Franchisee of the year in 2017, Briony has worked out a thing or two about a winning mindset.
But two years ago at 43, she hit rock bottom personally and struggled with issues she was experiencing in her personal life. At this point, Briony made a conscious decision to turn her world around rapidly in the direction of the life she truly wanted. This decision led her to Bali where she ran her sports business remotely for a month whilst putting her heart back together.
After spending two years creating the life she wanted, Briony is proof that you can have whatever you want if you let go of the past that no longer serves you and manage your mind like a ninja! She can't wait to share with you her tips, tricks and tools on how to change your mindset and achieve your goals, hopes and dreams too.
Briony has been the number one influence in my life, She has taught me to see things differently and put what is important into perspective. She always provides a balanced and unbiased view and I never feel judged. Her patience and her commitment to getting the best results for her clients is second to none.
I worked with Briony to assist me in my final year of university. Before I started my coaching program, I was stressed, unhappy and dreading the year ahead.
Briony's coaching and activities provided a different approach in my thought process, providing clarity on my overall goal.
I enjoyed uni, submitted all of my assessments on time, with less stress and a HD average.
Thank you so much. Briony, I cannot wait to work with you again.
In such a short amount of time you have changed my whole mindset, I am much more confident and positive about my future. I can not tell you Briony how much you have helped me and changed my life for the better. I never believed I would get to this place and you have made it possible, I can't ever thank you enough, I am forever grateful.